When your vehicle is stolen, the GPS tracker killer will be used. What kind of killer can save the stolen vehicle?
Killer:
Car movement, telephone remote alarm to notify the owner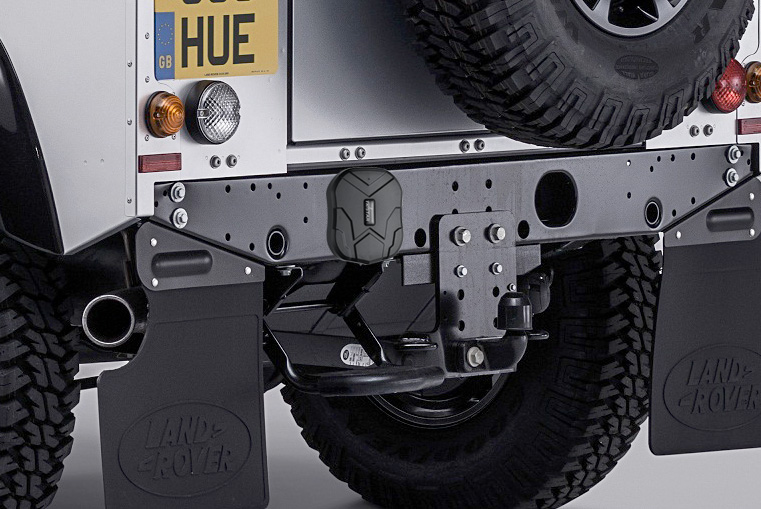 When the built-in motion sensor of the GPS tracker installed on the car senses the car's abnormal movements, it will use the communication module of the tracker to call the car owner to give an alarm. After receiving the alarm call, the car owner can immediately rush to the car where the car was stolen. And check the scene. If the car is really stolen, how to find your stolen car, there are four ways to help you find the car:
1. Find a car by text message
The GPS locator will send a short message of the vehicle position to the car at a certain time interval by means of short messages. The owner can use these short messages to know the specific driving position of the stolen vehicle at this time.
2. Locate and serch the car on the platform website
You can find the location of the stolen vehicle on the platform by entering the GPS manufacturer's positioning query platform and entering the model of the locator installed on your car.
3. Find a car on a satellite map
Discover the location of the vehicle through a satellite map on the platform.
4. Path playback to find a car
On the GPS satellite positioning query platform, you can inquire the detailed trajectory route of the vehicle at a certain moment. Through this route, you can get the direction the car is heading for, and chase according to that route information, you can find the stolen one. Vehicle.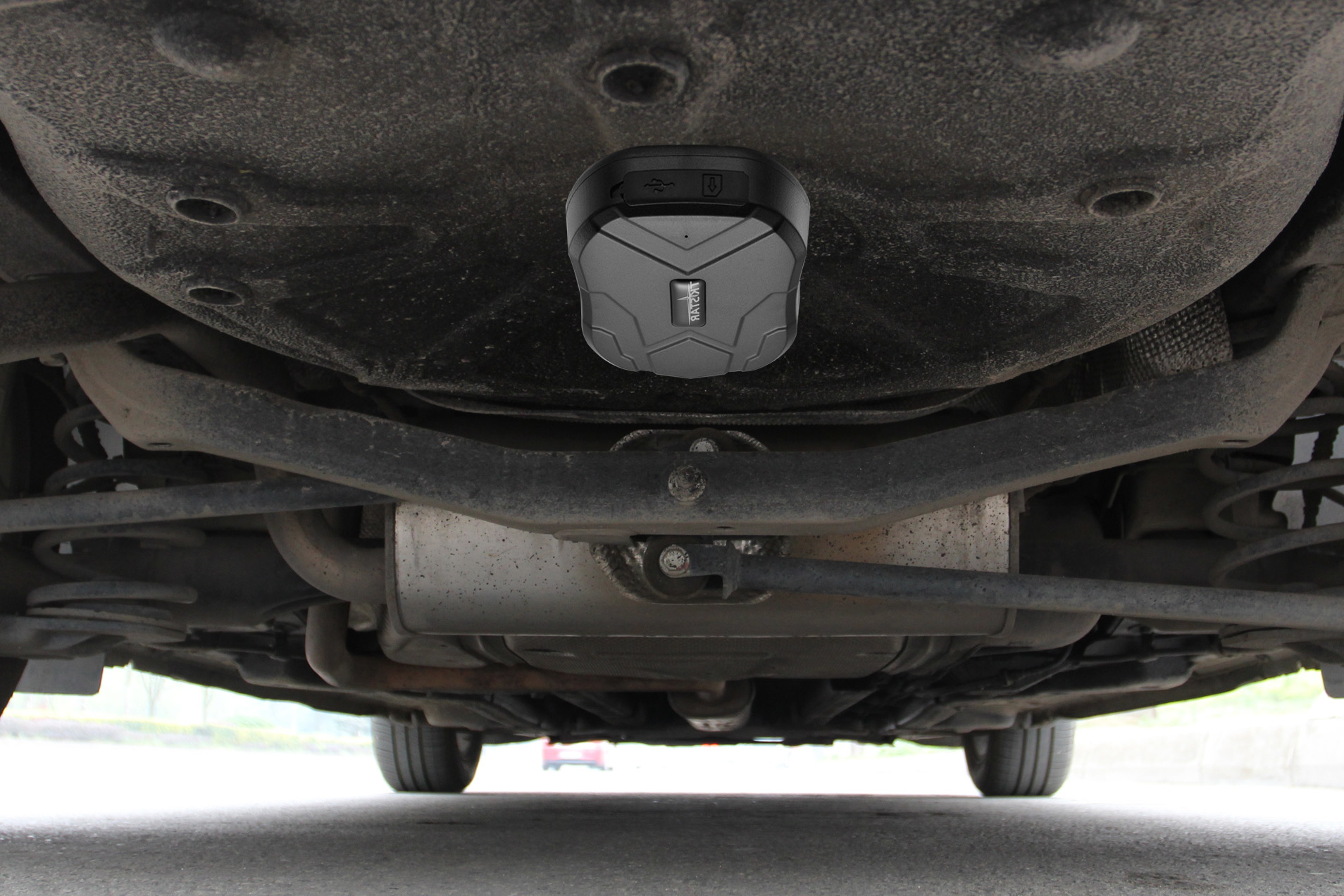 Through these four points, it is impossible to find your car. Unless the rated position installed on your car is seen by the bad guy and then removed, the police can easily find the stolen vehicle with the assistance of the police, so the car positioner It must have a strong concealment. Outsiders ca n't see that your car has a locator device. Now many GPS locators do a good job in concealment. There is a strong magnetic GPS car locator that can be directly adsorbed. It is used at the bottom of the car, and it is difficult for disassembled technicians to disassemble it. Even if they see the positioner, there is nothing they can do. If the car thief doesn't want to be caught, he can only give up the idea of car theft.
vehicle tracker wireless, gps tracker device, asset tracker, wired vehicle tracker, gps tracker 2g, gps tracking software, navigator for cars, 4g gps tracker, track car, vehicle tracker, car gps tracking device, car track, gps sms gprs tracker vehicle, gps tracker for car, obd gps tracker, long distance gps tracker, gps tracking device car, vehicle gps tracking device